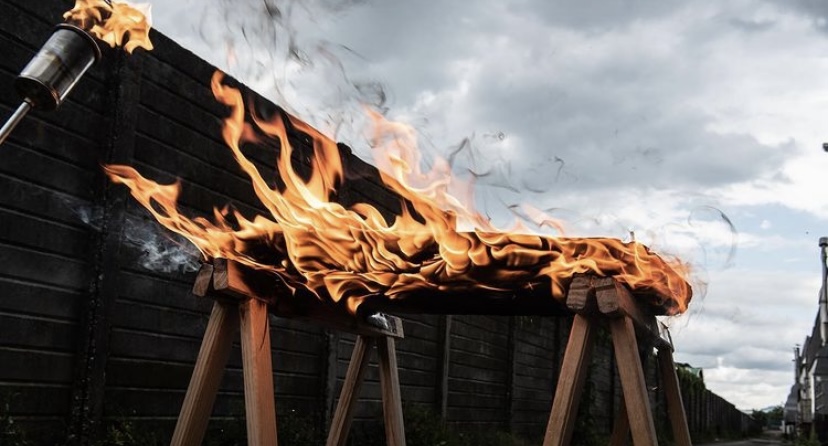 Edizione Limitata offers its customers a complete design and production consultancy, from concept to realization.
Most of our products can be customized through the choice of other materials and dimensions: customers will be assisted in personalizing the products by our team of designers and artisans.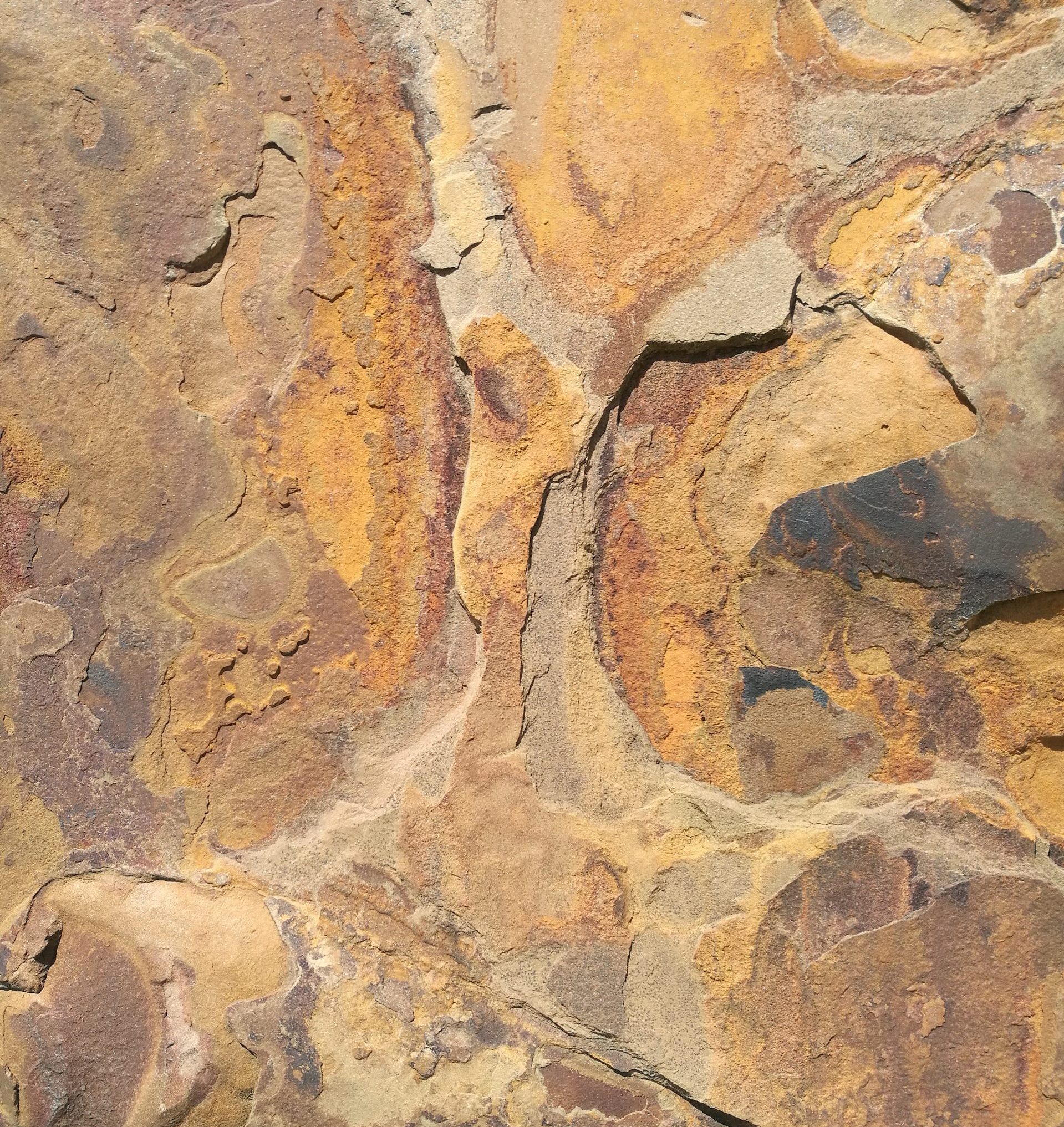 *Material samples are available upon request.