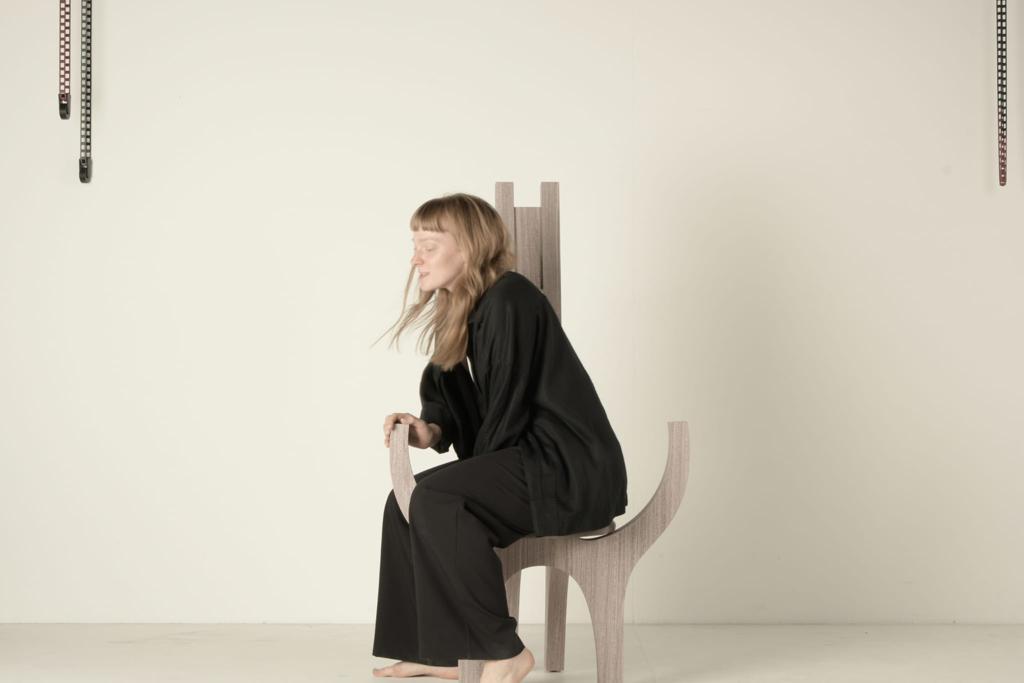 I. ABOUT
Edizione Limitata is a factory that promotes projects that combine the formal and material research developed within the Milanese design studio of Simone Fanciullacci and the savoir-faire of Italian craftsmen.
II. ATTITUDE
Developing furniture pieces, Edizione Limitata works closely with its network of Italian artisans to adapt each process, each language, each form, to the most suitable context. The origin of raw materials and the craftsmanship of the process ensures that each EL's product is unique and one of its kind.
III. PRESENCE
We believe that each EL piece plays a proactive role in every environment in which it is placed, nurturing synergy with the other furniture elements and communicating the choices behind them.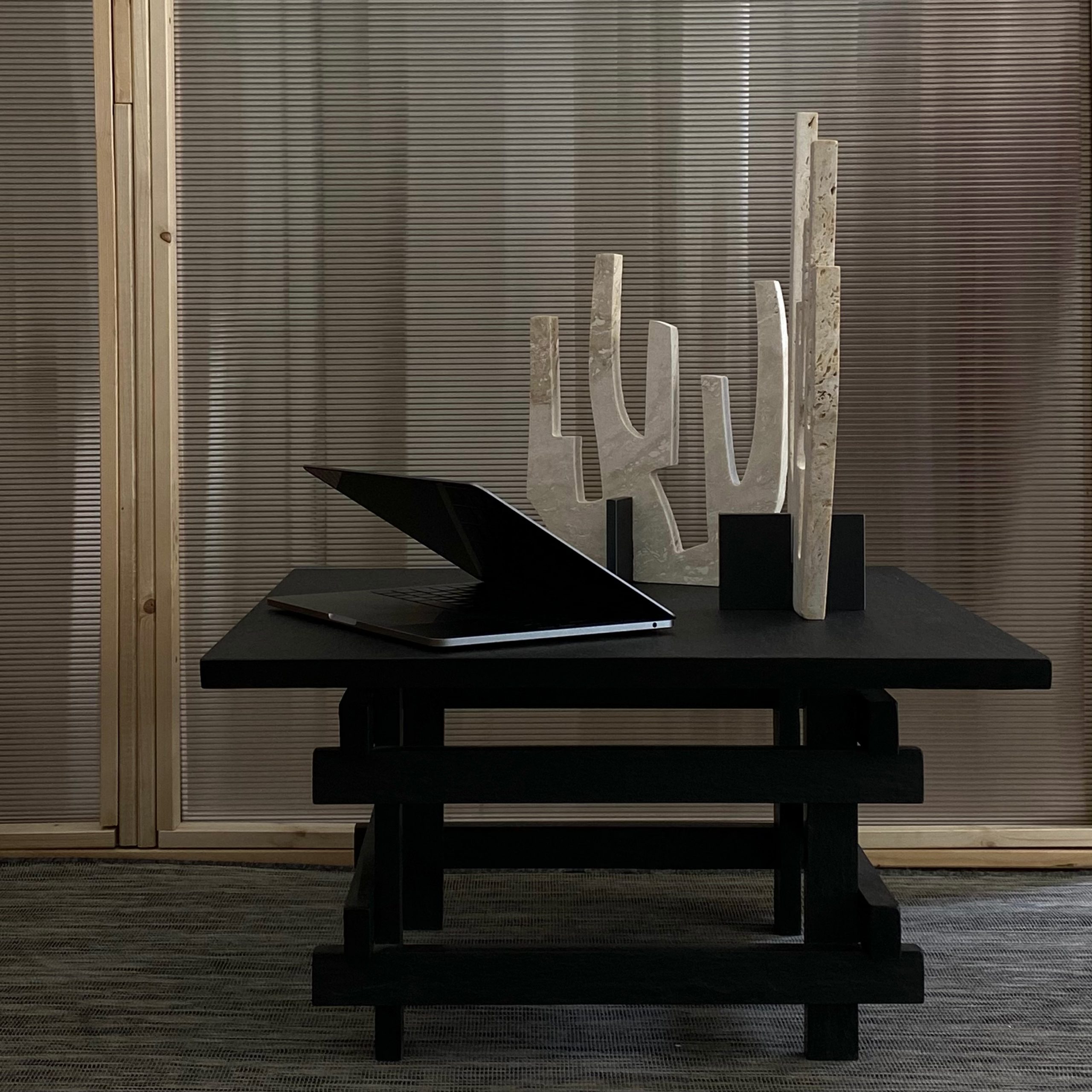 IV. BUILDING LANGUAGES
The aim of every research and speculation is the definition of a stylistic language, as a support for a formal and structural alphabet that is then adopted and declined on design alternatives.
Certain objects arise from borderline explorations between art and design. They awaken the impulse of contemplation.

Super Limitata

collects exclusive projects, which arouse a primal interest in uniqueness, unrepeatability and intrinsic artistic value.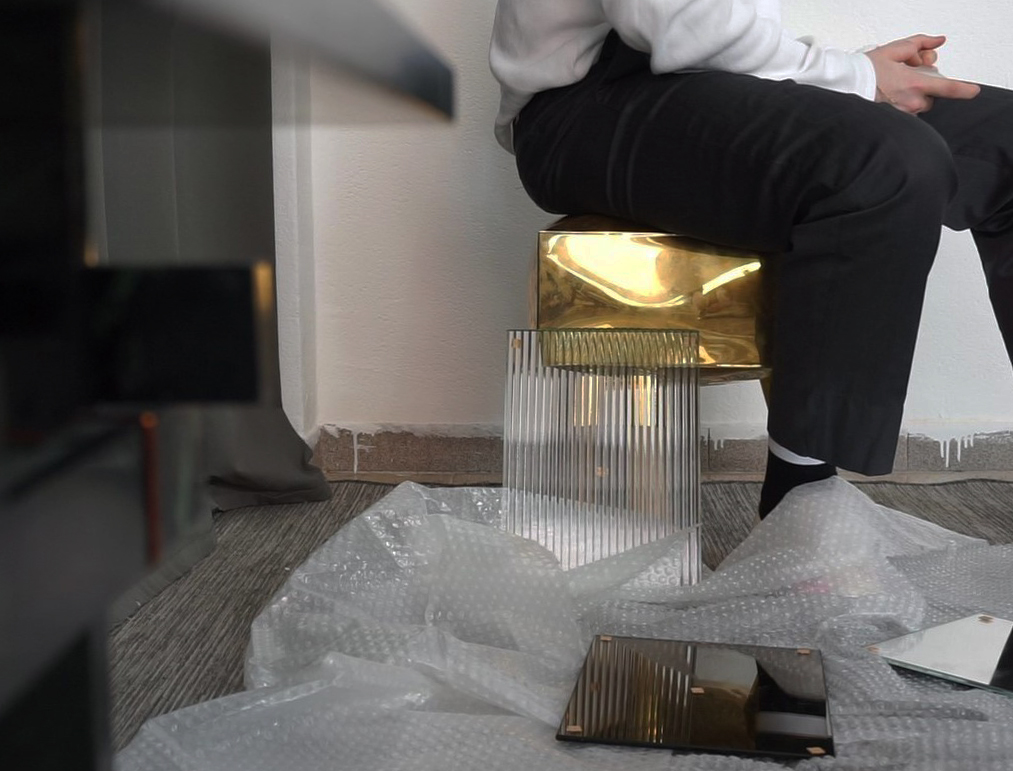 VI. UBIQUITY
Edizione Limitata strives for a wide and shared presence conveyed through collections of digital objects; through

Instagram filters

you're able to deal with possibility and hypothesis, bringing people into the vision of another reality altered by the presence of EL objects.
VII. SIGNATURE
Every piece has a marked and progressively numbered metal plate. Each product of Edizione Limitata Factory is unique.